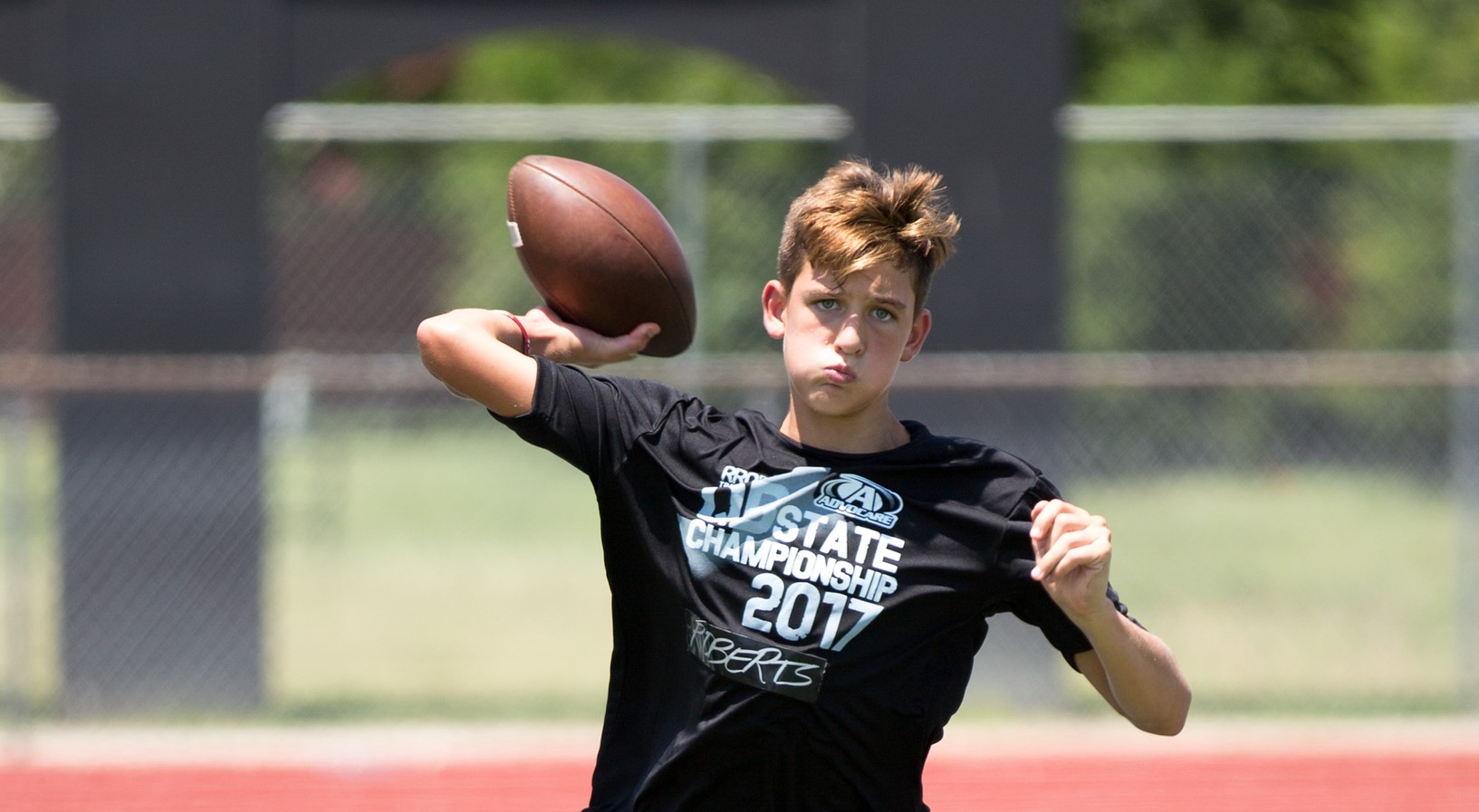 "My son Ken Seals began training with Ryan Roberts in 2012.  He has since won 5 National Titles, 6 State Titles, and multiple local competitions.   The consistent, focused training that Ken has received from Ryan has been key to the early success he has experienced.   Every session is a combination of high intensity workout, focus on mechanics, and a high level of competition.  Combined with Ryan's training and Christian example of what an athlete should be we feel blessed to have him coach our son."

-Robert Seals (father of Ken Seals, National Champion and Texas State Champion QB, Team USA QB; Sophomore Weatherford HS)

"Thank you Coach Ryan for all that you have done for Dane!  Your hours of awesome coaching, valuable life lessons, and just being a great friend will carry him through his next level of life and college football!  We're so excited but hanging on to his senior year coming up!!"

-Darci Ledford (mother of Dane Ledford, former Argyle HS QB, Tulane University signee)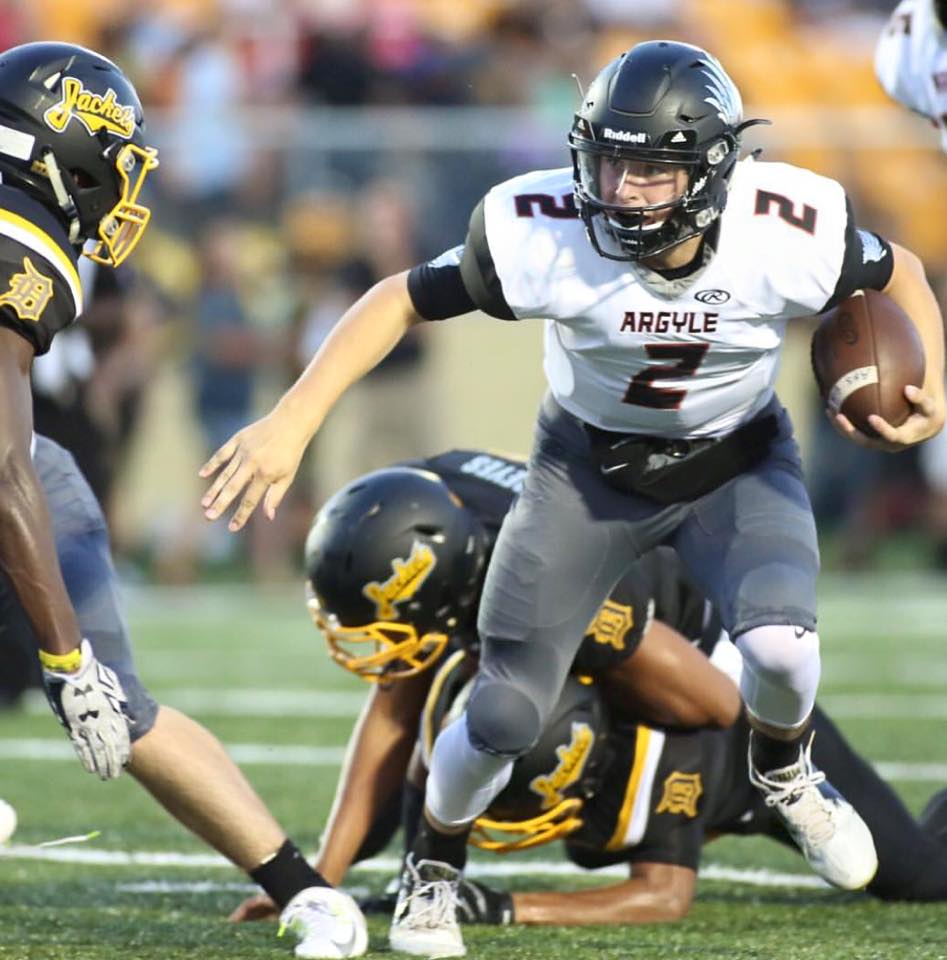 "I have known Ryan Roberts for 10 years and I can honestly say that he is one of the most talented QB's I have ever been around.  Ryan earned a full-ride football scholarship to Baylor University because of his diligent work ethic and mechanics of playing the QB position.  He has now packaged these tools to teach young men and I would recommend any QB at any level to take advantage of his QB training program.

-Kevin Atkinson (Head Football Coach, Flower Mound Marcus High School)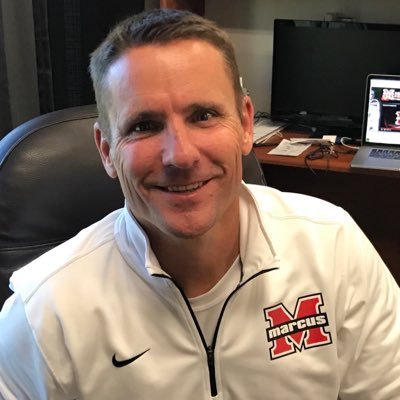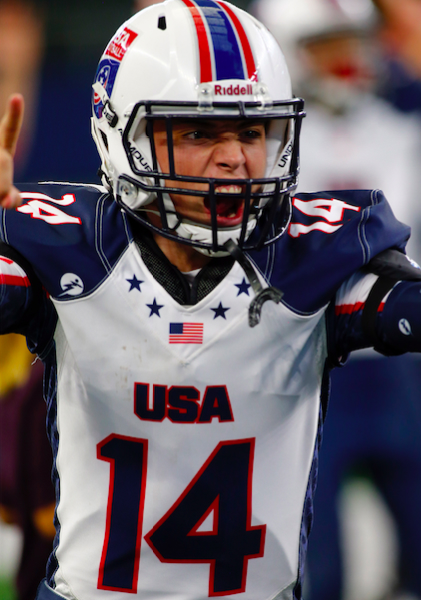 "I can do all things through CHRIST who gives me strength!" -Philippians 4:13                RRQB TRAINING est. 2009      817.343.412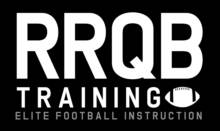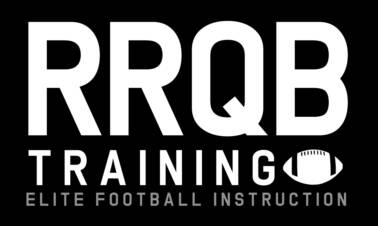 CALL OR TEXT 817.343.4912