OFFICIAL REGISTRATION FORM

Simply complete the registration form below to officially register for a training session with RRQB Training.

Parent/Guardian Information

Name

Cell

Email

Athlete Information

Name















Grade





Age



Position
School














Experience
Additional Comments

My son has permission to participate in a RRQB TRAINING session. I verify that my son is in good health and is able to participate in all of the activities required of him throughout the course of the session.   By clicking the check box, I agree to assume any and all risk associated with participation in the session. By clicking this box, I am also releasing the RRQB trainers and staff and all related entities from any and all liability. 

*once you have submitted the above information you will receive a confirmation text message or email discussing information and details regarding your training session or camp.  RRQB TRAINING cannot guarantee that a particular camp or training session is available due to the fact that camps and lessons are booked on a first come-first serve basis. Payments can be made by cash, check, or credit card. Payments by credit card can be made in the RRQB Payment Center.  Thank you so much for registering with RRQB TRAINING.  


"I can do all things through CHRIST who gives me strength!" -Philippians 4:13                RRQB TRAINING est. 2009      817.343.412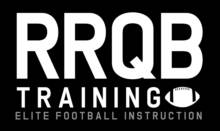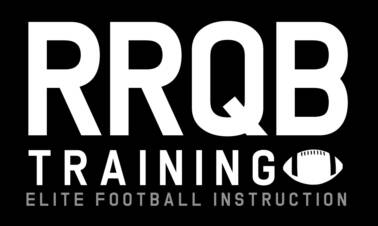 CALL OR TEXT 817.343.4912