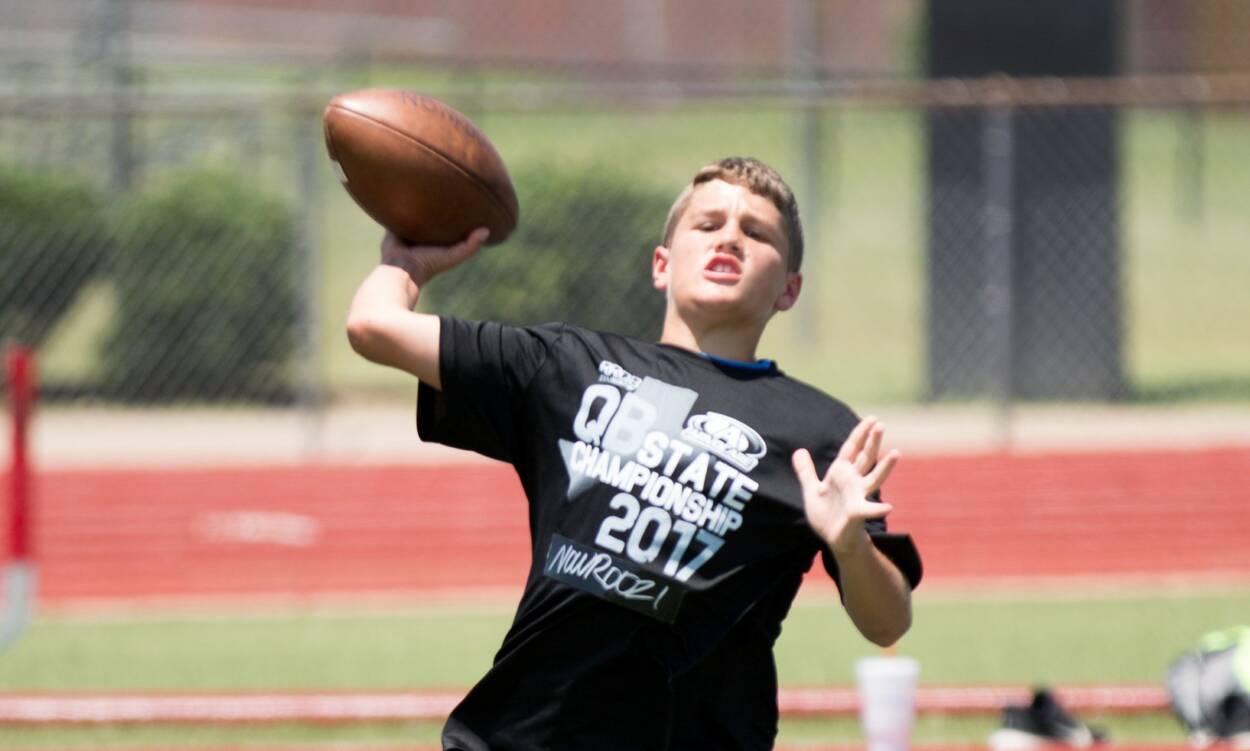 PayPal PAY CENTER

To make your payment online for your chosen form of Elite Football Instruction, simply click on the 'PayPal' button shown below and you will be directed to the Pay Pal website where you will be asked to enter the exact dollar amount for your particular purchase. There will also be a 5% additional charge for using the pay online option. 

There is a 48 hour cancellation policy for all purchases, otherwise there will be no refunds. 

Pay Pal currently accepts most forms of Credit/Debit cards.

Thank you so much for your purchase and God bless!


"I can do all things through CHRIST who gives me strength!" -Philippians 4:13                RRQB TRAINING est. 2009      817.343.412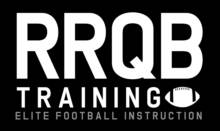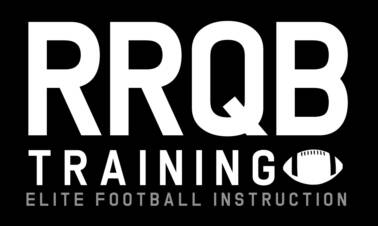 CALL OR TEXT 817.343.4912