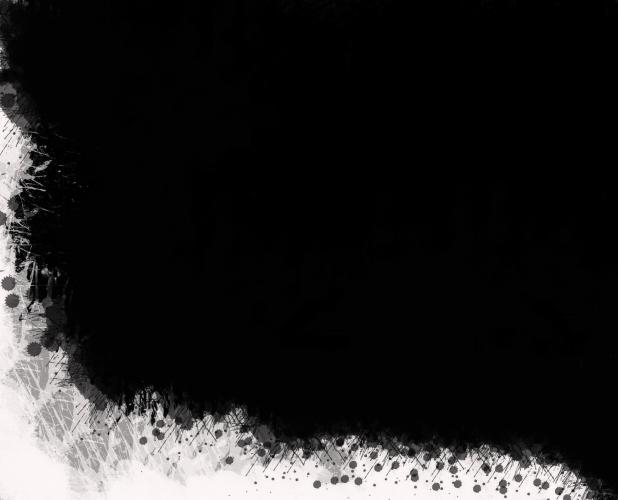 Copyright © 2009 RRQB. All rights reserved.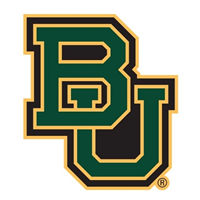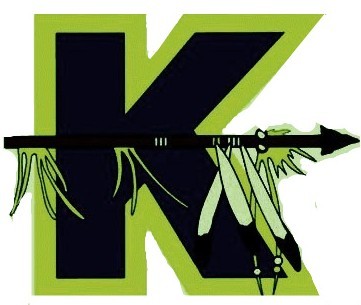 "I can do everything through Christ, who gives me strength." - Philippians 4:13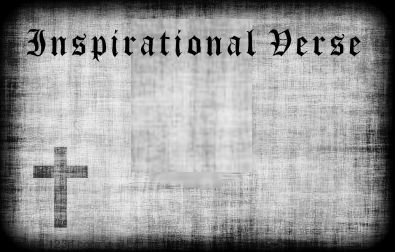 "Now all glory to God, whose is able through His mighty power working within us, to accomplish infinitely more than we might ask or think."
                                ~Ephesians 3:20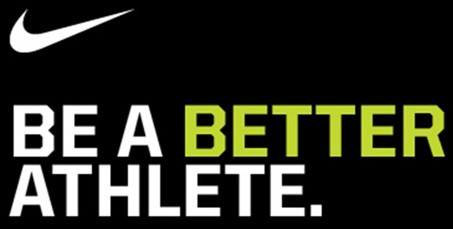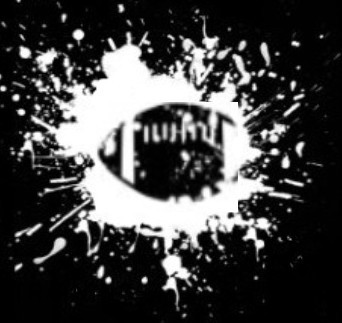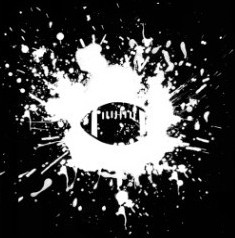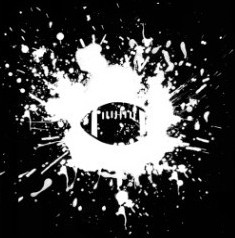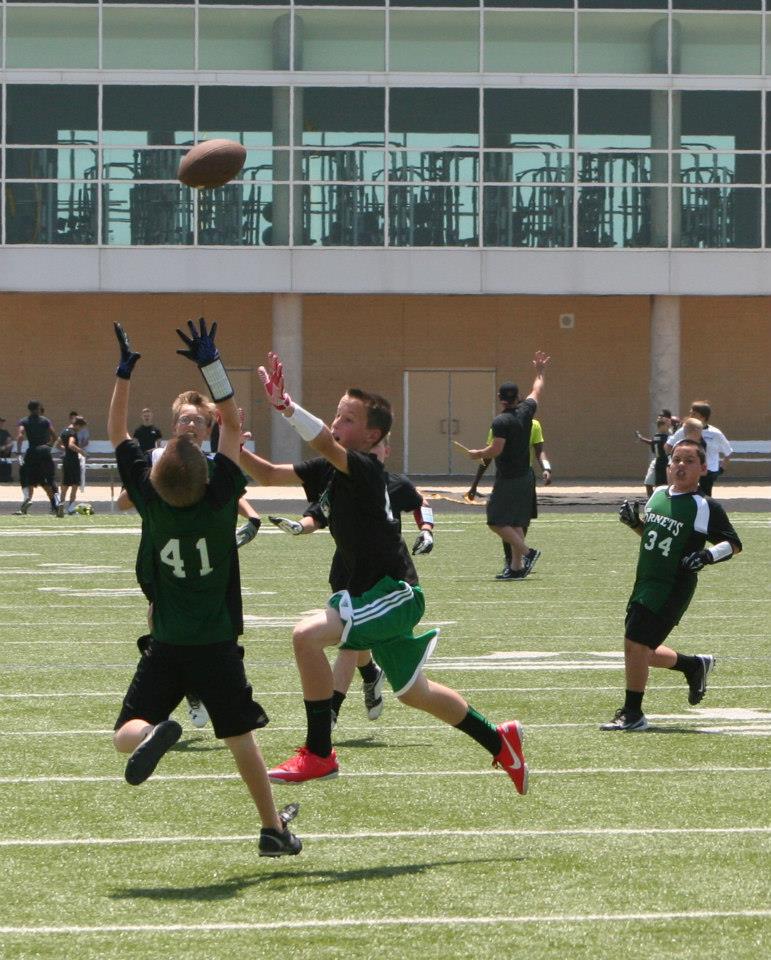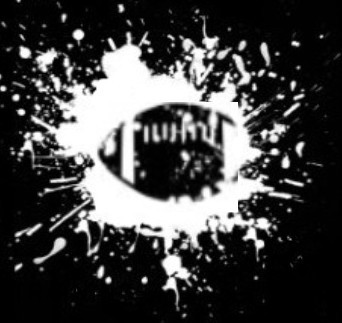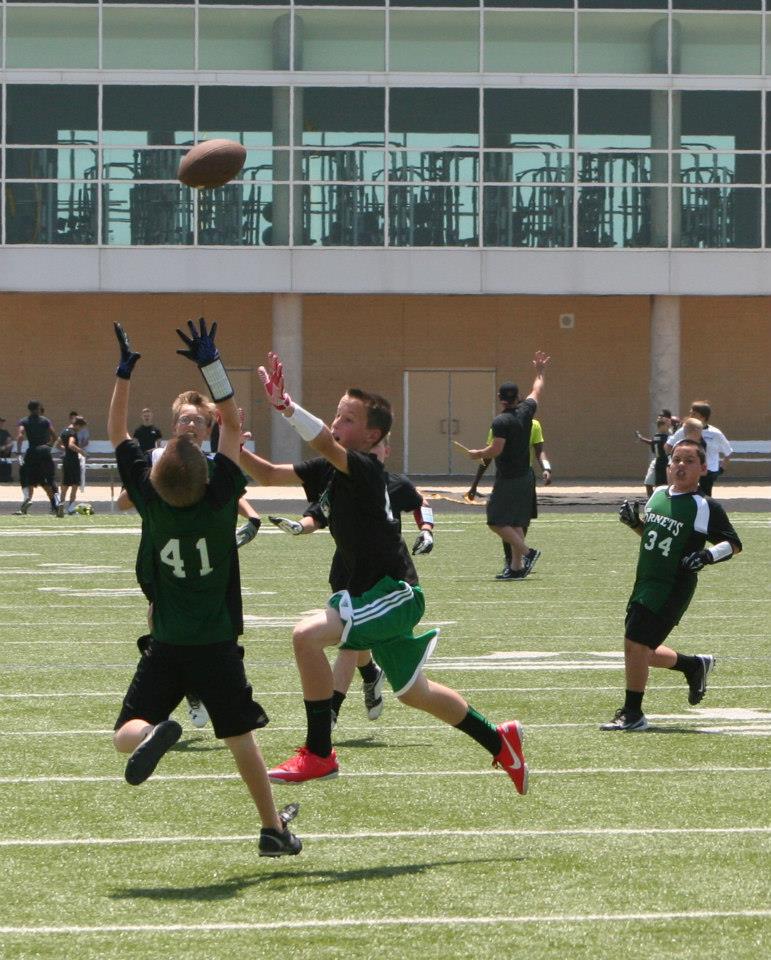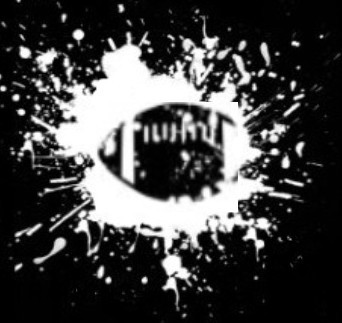 RRQB TRAINING 7 ON 7 seeks to provide football players of all levels with an opportunity to gain a competitive EDGE on their competition through elite and competitive indoor and outdoor 7 on 7 football structured and centered on the spread passing attack.


"Looking back at my entire high school and college football playing career, I can honestly say that 7 on 7 helped me develop more as a quarterback, football player, and competitor than any other form of training I ever participated in."

                                                              -Ryan Roberts, QB, Baylor University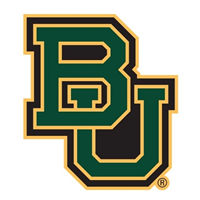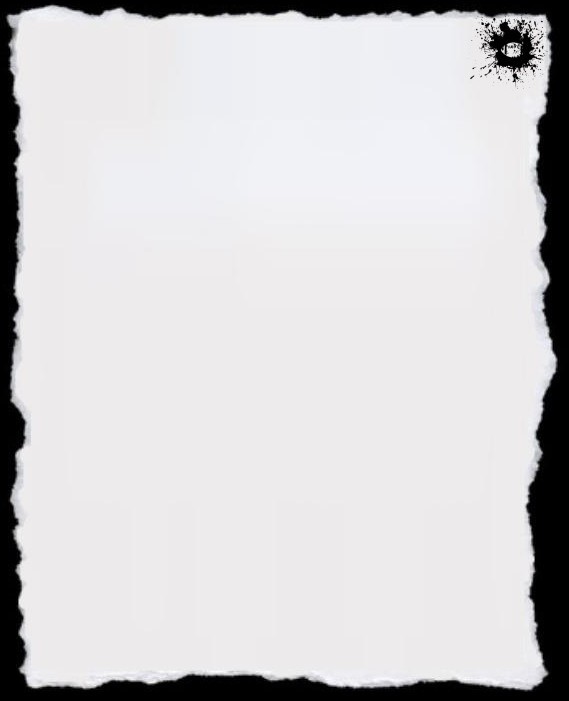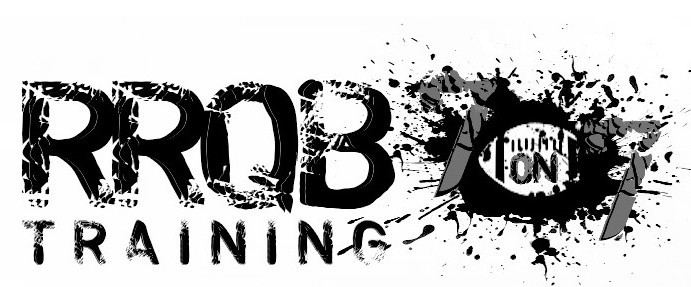 CLICK HERE TO VISIT 7 ON 7 PAGE